A wholesome alternative to secular books/bookfairs for the entire family!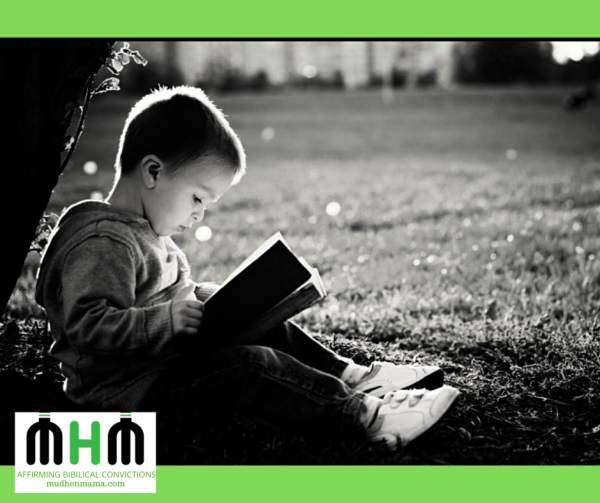 Most families don't have the time to figure out which books are appropriate for their children to be reading. Most parents are just happy they're reading! But do you know if the content they are consuming conflicts with your convictions?
We know what it feels like to not be sure what your child is reading and assuming as long as they are reading, that's all that's important. But we don't have that luxury anymore, considering the current cultural context we live in. We've spent hours reviewing books to put together the best titles we can find so you can feel good about sharing them with your kids (and even yourself)!
Protect your family against the prevailing culture with books that align with your values, and shop MHM books!
Interested in a bookfair for your school? It's as easy as 1, 2, 3!
Email us and let us know which week you'd like to have your MHM bookfair!
Share your custom link with your school families via email and social media!
Receive your books and hand out the individually bagged books to your families!
Want to get Mud Hen Mama posts conveniently in your email?
You'll be getting encouragement, support, and stories of life moments with all its ups and downs and messiness! PLUS you will also receive an incredible list of Mud Hen Mama's favorite resources, including podcasts and websites, that provide important information on living out our faith from a biblical worldview. WHAT?!? Yup. Sign up!