"No More Slavery" with Int'l Symbols for Cash (Women's size 9-11)
$12.00
In stock (can be backordered)
Description
Slavery worldwide is at its highest levels ever.  So what can we do about it?  We can start by simply talking about the issue.  Education is the best way to stop human trafficking.  And what better way than by rocking a pair of socks that speak to the problem, with a unique 'No More Slavery' design that incorporates international symbols for cash within the words of No More Slavery to represent the financial incentives behind human trafficking as well as the international impact that slavery has in the world.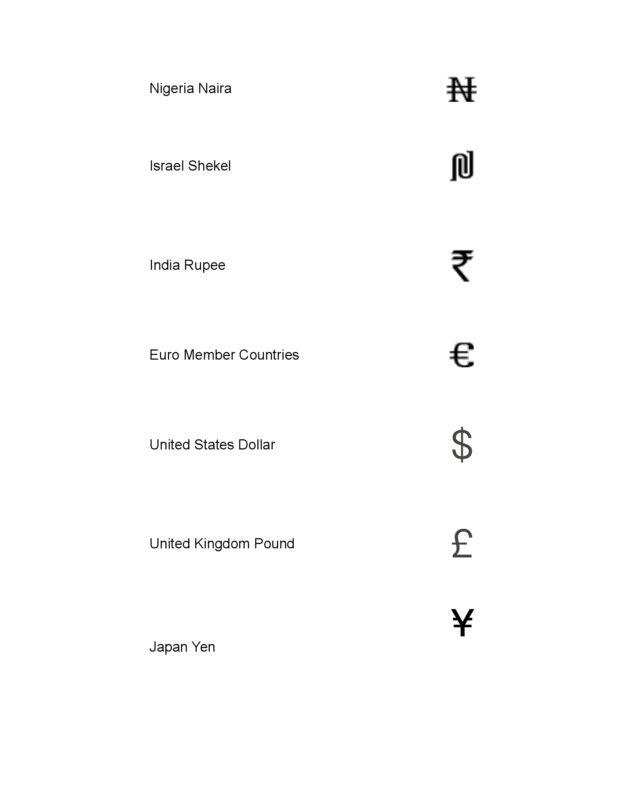 Bonus, these socks are made in the U.S.A.
Awesome.
Get some for yourself.  Get some for your friends.  Get some for your family.  Start some important conversations.
Who's in?
76% cotton, 23% nylon, 1% spandex
Only logged in customers who have purchased this product may leave a review.